Description
Skip the frustration (and expense) of having someone else make your header! Create exactly what you want!
Save Time
Don't spend days or weeks emailing back and forth with a designer. Create the look you want in minutes with these drag and drop templates!
Save Money
Most designers charge 3-5x the cost of this course for just one header design. Get access to 27 templates and the BONUS content for choosing the perfect color scheme for your site!
Overcome "Blank Page Syndrome"
Never again stare at the screen, unsure what to do next! This course walks you through exactly how to choose your colors, create your header, crop it for your theme, and create a matching favicon!
ENROLL TODAY

"Just finished the course. I LOVE IT!" ??

"There are several templates available that will be perfect for headers on my sites! They are so fast and easy to customize. I have literally spent HOURS putting (not so great) headers together in the past. No more of that now that I have these customizable templates!"

- Kristin D.
27 Beautiful Design Templates to Make a Swoon-Worthy Site Header in Just Minutes!
Even if you have no design experience...
Even if you don't know what you want yet!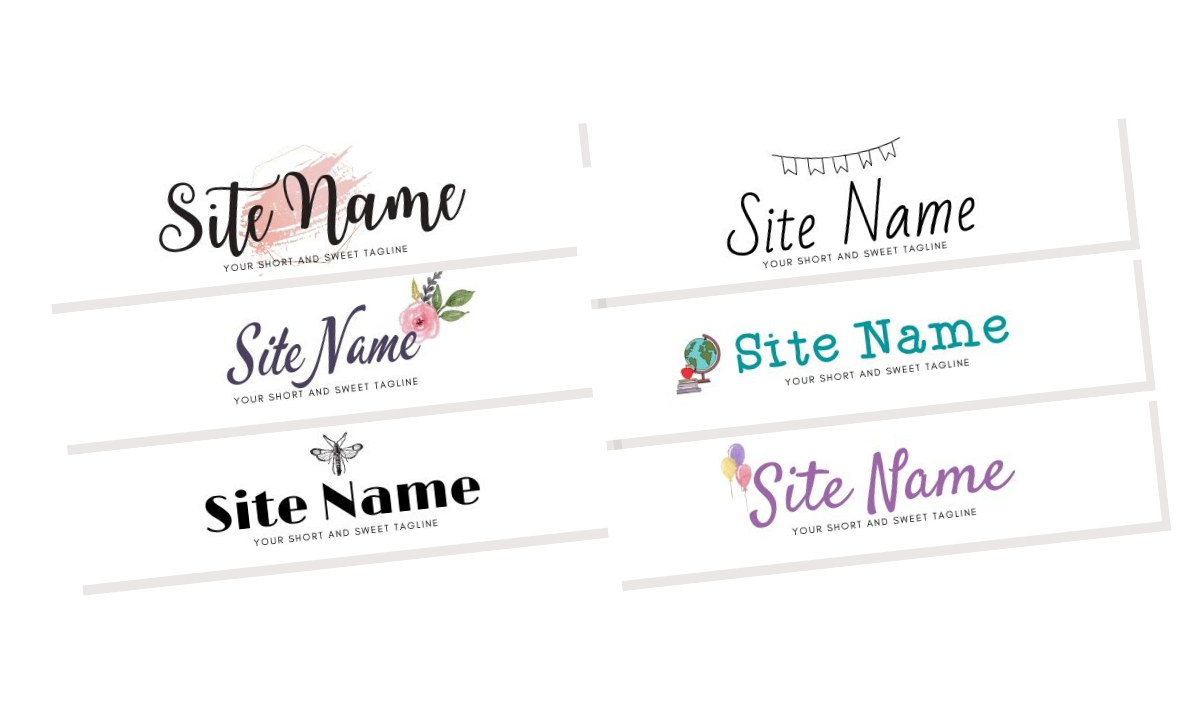 27 beautiful, professional templates!
Works for ANY theme with a rectangular header image.
Video tips for choosing the perfect color scheme for your site!
Learn to resize the header image to fit your theme.
Create a matching Favicon!
Requires Canva Pro, but you can use the free trial version OR you can pay $1-4 to download the header you decide on.

ENROLL TODAY

"Victoria makes it easy to create a custom header, logo and favicon, so it's perfect for brand new bloggers or those looking to update the look of their website! The bonus information regarding site design colors is an amazing add-on that I will be using this weekend to clean my site up, helping it look nicer and more professional."

- Elizabeth P.